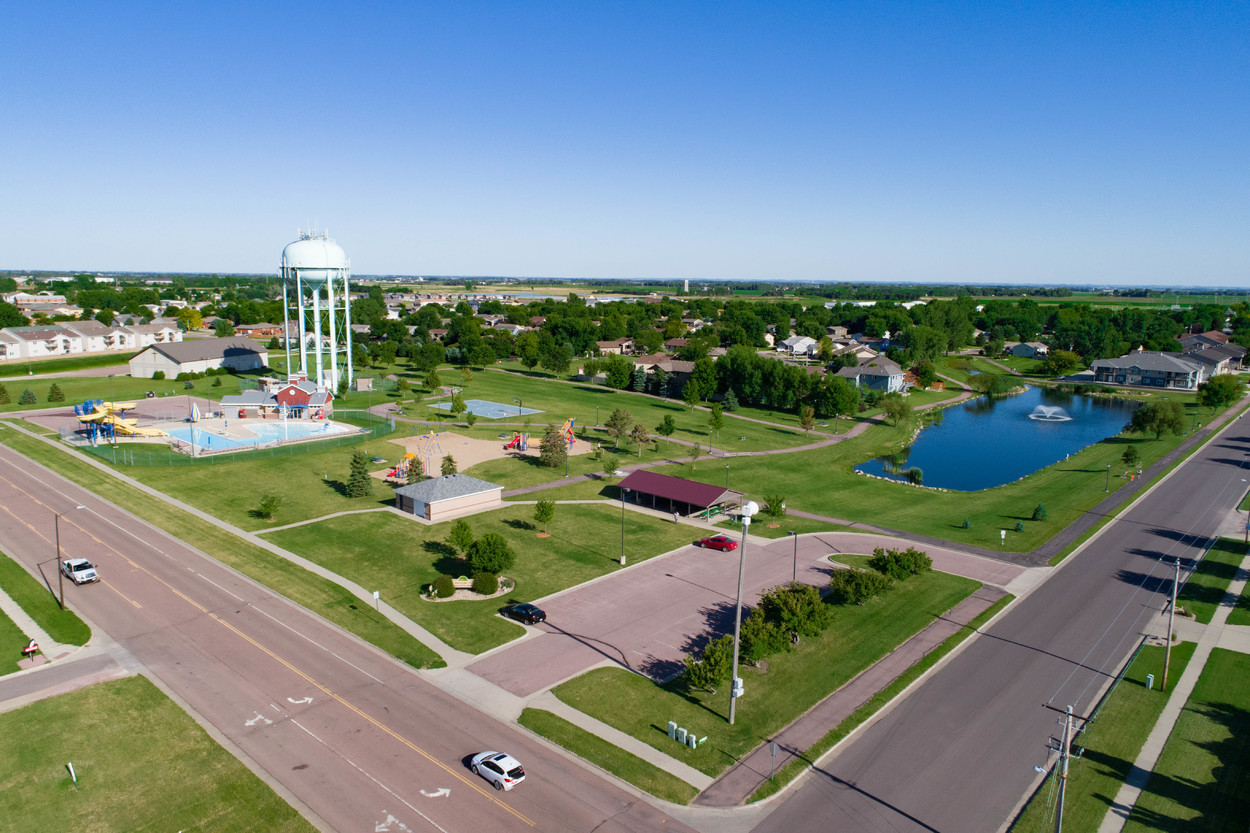 The following is a list of Utilities that you will need to contact:
Water Sewer Service
City of Tea:605-498-5194
A $50 deposit will be applied to your first bill, this is refundable when you move out.
Bills are mailed out by the 10th business day of the month, due around the 20th of the month or the date stated on the bill.
Set up automatic payments with your debit/credit card or a voided check. More information.
Water Sewer Rate Details
Gas Service
Mid American Energy: 1-888-427-5632
NorthWestern Energy - Bakker Landing Area Only
Apply online at NorthWesternEnergy.com/Construction or call 1-83-FOR-BUILD (1-833-672-8453)
For Emergency Gas Leaks: Call 911 and NorthWestern Energy at 1-800-245-6977
Cable TV, Telephone, Internet
Animal Licensing
All dogs and cats must be licensed with the City of Tea. City licenses are issued at the Tea Veterinary Clinic located at 710 E. Figzel Court behind Subway. Proof of vaccination is required. Sufficient medical proof must be provided when licensing a neutered/spayed dog or cat.
License Fee Schedule:2-year fee for an original and renewal dog or cat
Neutered/Sprayed Dog: $10.00
Neutered/Sprayed Cat: $10.00
Unneutered/Unspayed Dog: $50.00
Unneutered/Unspayed Cat: $25.00